A Mother's Care Insurance in Richmond, VA
Every person has needs that must be taken into careful consideration when choosing any health or life insurance plan. We are committed to listening to your needs and helping you get clear understanding of your available options.
Let's Get Started
Schedule an Appointment
Welcome to A Mother's Care Insurance
We take our commitment to your needs seriously and work with determination and drive to help you achieve and exceed your goals. We're here throughout the process. With our years of experience, we will ensure you understand your options and work with you to solve problems. Contact us today to get started.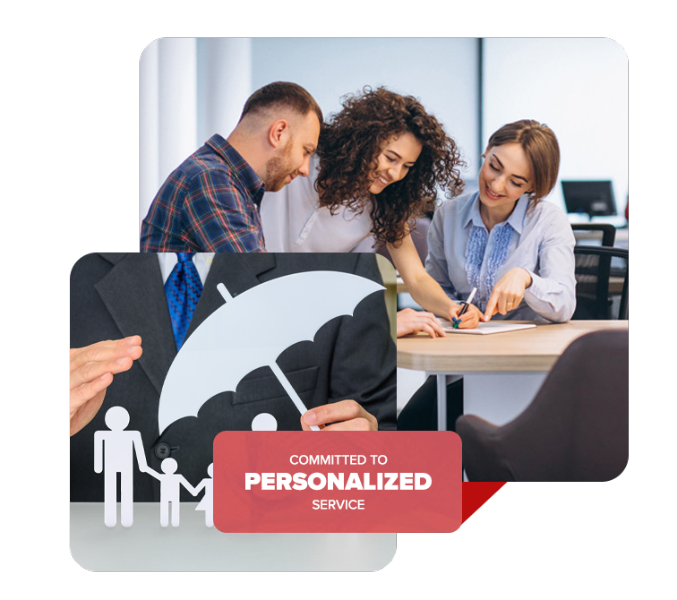 Learn more about
A Mother's Care Insurance
At A Mother's Care Insurance, we understand Your Value from the beginning! We're Your Local Partner helping to educate, share insights, knowledge, and resources within our community. You have been deprived of for too long. We stand in the gap before and when life's most unexpected moments happen. All consultation is free, private and without obligation.

Regardless of where we are in life, A Mother's Care Insurance, is here to listen, give counsel and help protect you, your circle of friends and family.
WHAT WE DO
A Mother's Care Insurance
We bring our years of insurance experience to everyone of our clients. Our knowledgeable team has the credentials, working knowledge, tools and resources to ensure you are receiving a quality experience each time you're with us. We are that trusted resource, advising you when your coverage has gaps and when another option would be more prudent and why.
Learn more
We do not offer every plan available in your area. Any information we provide is limited to those plans we do offer in your area. Please contact Medicare.gov or 1-800 Medicare to get information on all your options.
Disclaimer: Licensed agents will go over Medicare plans available to you based on location and provider availability.